http://www.abcsolar.come/styleSOLAR5new.css

City Hall Daily - As solar contractors we spend a lot of time at City Hall. We navigate red-tape like surfing a bad beach break. Call us at 1-310-373-3169.
---
Adobe Books
---
ABC Solar works hard to please the city servants. We are on the same playing field, but they play by their own rules. We try and call them out from time to time, but have learned that local officials have clout. So we just bow our heads and say yes mam. We get it done. Call ABC Solar today at 1-310-373-3169.
Amazon Books
The Venture Business Manual
Adventures of Modemboy
Rock Totality Eclipse Party Guide
cityhalldaily.com
New Anime Art by Mayumi Takadanobaba
See Top 150 User Chosen Anime Art by Mayumi - Click Here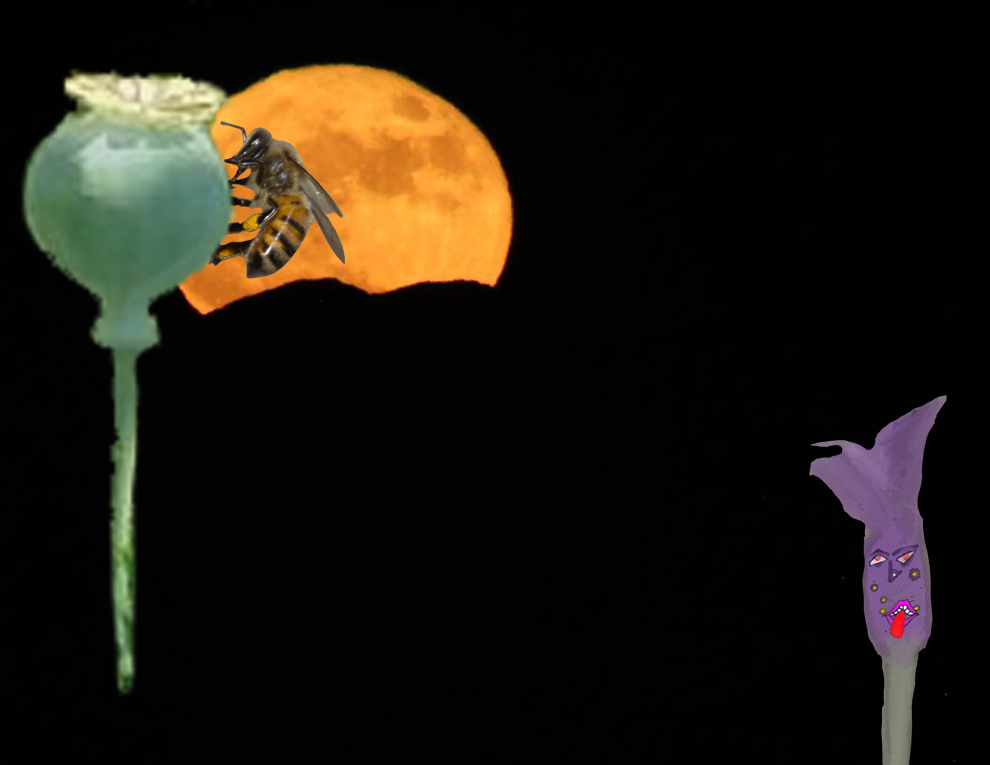 >
Youtube Videos
Leymone Solar Estate featuring 32 SolarWorld SW285 Watt Panels to Microinverters
---
Deluna Solar Estate PV and Thermal by ABC Solar Dec 11 2019
---
Solar Grid-Tie and Solar Thermal on Spanish Tile Roof
---
Amtrak Missouri River Runner to Total Eclipse of the Sun by ABC Solar
---
Sam and Bob Episode 2 The Black Ship
---